Burrow & Be | Bunny Organic Cotton Comforter | Clay
$20.00
100% Organic Cotton Bib | Clay  – Dark deep reddish-brown
A huggable and soft organic Muslin bunny blankie.
A soft safe organic Baby comfort  toy
A delightful organic soft comfort toy that is sure to become your child's best friend. This Bunny features a soft head, little arms to hold and little leg knots to grab.
Organically made and OE100 certified.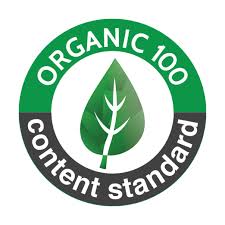 Suitable for ages: Newborn and up
Product is constructed from: OCS 100 certified organic cotton muslin and organic cotton printed cotton.
2 in stock