M & A | Sensory Grab Rattle Teether – Leaf Trio
$22.00
4 x fortnightly Payment Options of $5.50 learn more
Little Leaf Activity Teether Grasping Toy
Each of the leaves makes a different sound.
Made from natural rubber and organic cotton, making it the perfect gift for newborns.
This is the perfect little teether for little ones to grab, grasp, hold and chew.
Organically made with Global Organic Latex Standard (GOLS) and OCS 100 certified.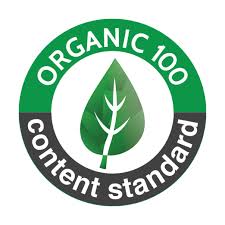 6 in stock