Tikiri Organic | 2pc Bath Toy & Comforter BABY Gift Set – Butterfly
$35.00
Butterfly Scrunchie Sensory Toy & Organic Bath Toy Gift Set | 0Y+
Scrunchie Toy
There is something satisfying about feeling this crinkle scrunchie ladybird Butterfly sensory toy.
It crackles and crunches offering a sensory experience for little ones.
The sound and feel of the fabric will capture a baby's attention while offering benefits to their development as well.
A great toy for distracting and entertaining while getting their nappy changed or while out and about.
Butterfly Bath Toy
Tikiri's organic natural rubber bath toys with no hole – meaning no mould – lovely baby-safe bath toy. Works as a teether, grasper and bath toy.
Organically made and OE100 certified.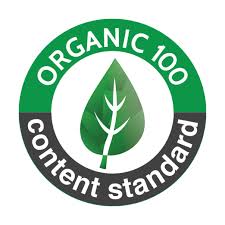 Washing Instructions: Handwash only, do not bleach, do not tumble dry, do not iron and do not dry-clean. 
Product is constructed from: 100% OCS certified organically grown cotton.
2 in stock