Tikiri | Organic Cotton Comforter | Lion
$28.00
4 x fortnightly Payment Options of $7.00 learn more
Size: 25cm x 23cm  | 100% Organic Cotton  | 100% Natural Rubber – (100% plastic-free)
A huggable and soft organic lion blankie.
A soft organic comfort lion toy with an all-rubber teething leaf
A delightful organic soft comfort toy that is sure to become your child's best friend. This lion features a soft head, little arms to hold and an all rubber leaf for little one's to relieve their teether gums on.
Organically made and OE100 certified.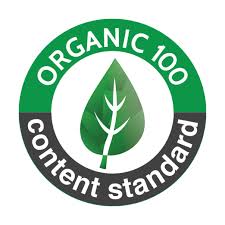 Suitable for ages: Newborn and up
Product is constructed from: OCS 100 certified organic cotton muslin and organic cotton printed jersey.
which are biodegradable   Handmade & hand painted toy made in Sri Lanka
4 in stock