Tikiri | Organic Soft Toy – Frog Wheeble Wobble Toy
$22.00
Gorgeous soft toy |  15cm organic cotton Frog Wobble toy, push to hear the bell!
An adorable frog that loves yoga and meditation. Will be loved for years beyond the baby years.   Meet Gemba the Frog. An adorable frog that wobbles and entertains. He is perfect for teaching cause and effect, push him and hear the bell inside as he wobbles back and forth. He is made from organic cotton.
Organically made and OE100 certified.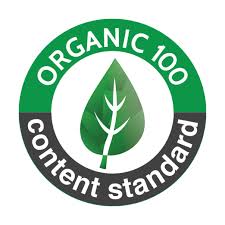 Suitable for ages: Newborn and up
Product is constructed from: Pure natural cotton and fibre filling reclaimed from recycled plastic. Packaging printed using a recyclable board and soy-based inks
They are made from 100% organic cotton.
AWARDS – Winner of the "Ethical Gift of the Year 2020" category from the UK gift assoc.
Fatherly Website- Best of the Toy Fair 2019 – Best Squeeze Toy.
6 in stock